In 2017, Russ Phillips and Nathan Wells founded PATH Company. Phillips, a mechanical engineer, who had spent his career in industrial HVAC and performance contracting and Wells, who had extensive government experience, saw an opportunity to create an energy services company (ESCO) from the ground up. Phillips knew how ESCOs worked from the perspective of a large company and saw room for improvement of the business model. Wells recognized the need for creative and innovative approaches to tackling a lack of efficiency in government, as well as addressing deferred maintenance issues. Knowing they could offer a level of customer service unmatched by their competitors, the two set out to do just that.
Now, just a few years later, PATH has a full team of engineers, construction professionals, project managers and support staff to tackle anything their clients put in front of them.  PATH has ongoing business in Georgia, Arkansas, Mississippi, and Tennessee with plans to continue growing and offering their solutions and the level of customer service PATH is known for. 
In 2021, PATH was approved by the United States Department of Energy as an ESCO and in late 2022 PATH became accredited by the National Association of Energy Service Companies (NAESCO).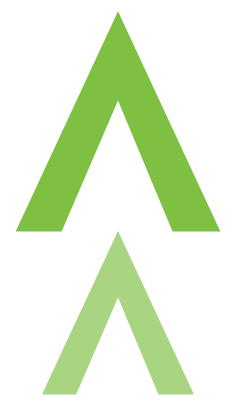 Leadership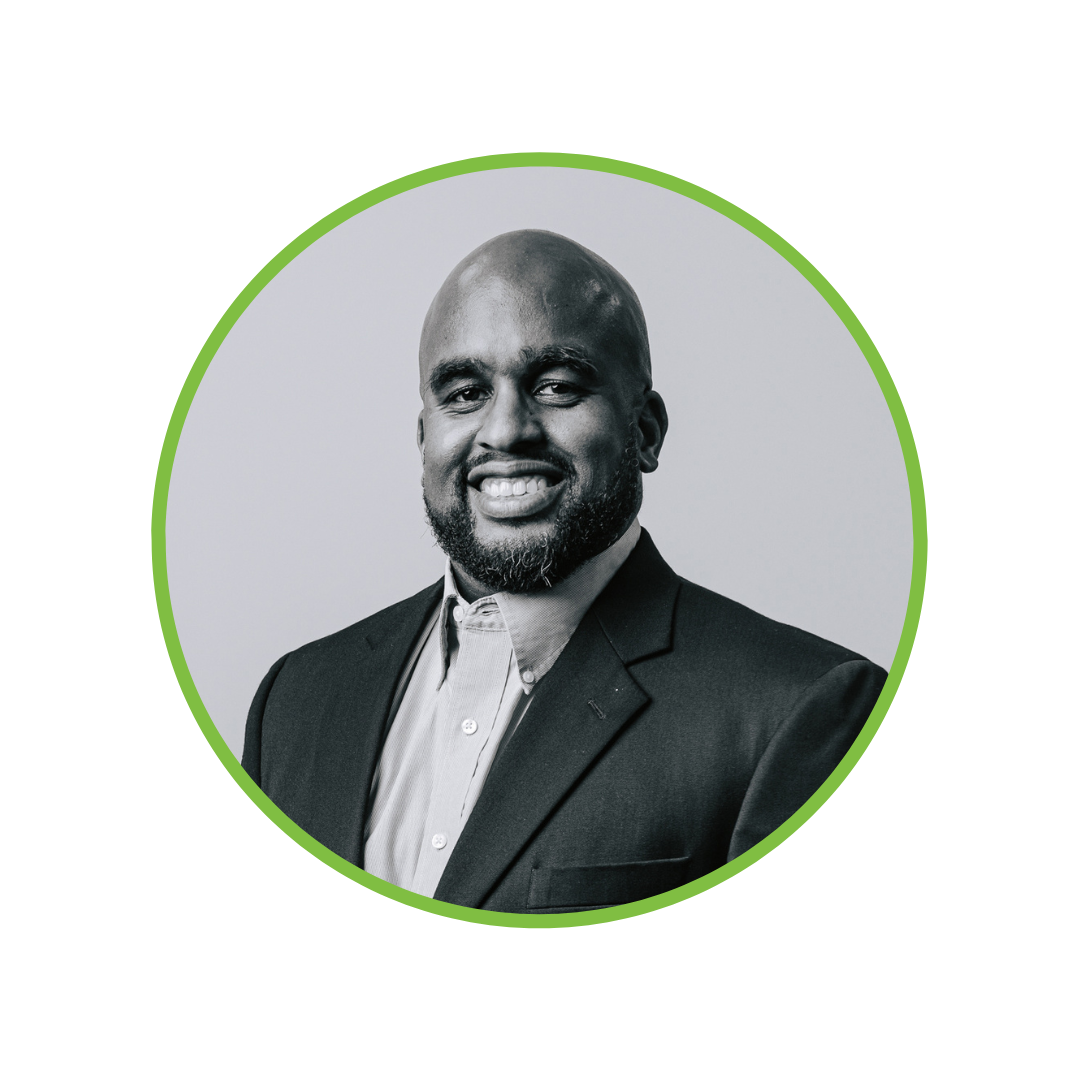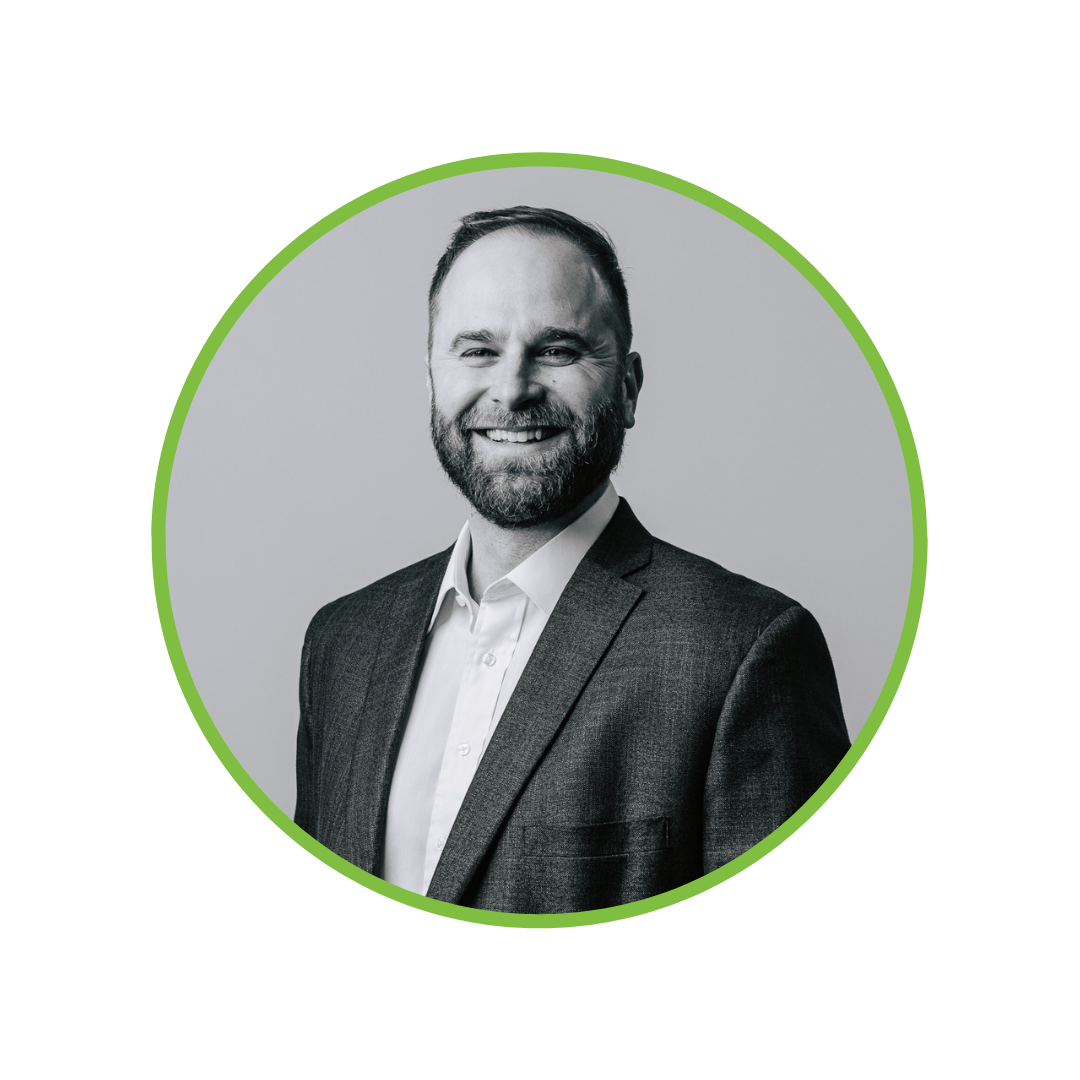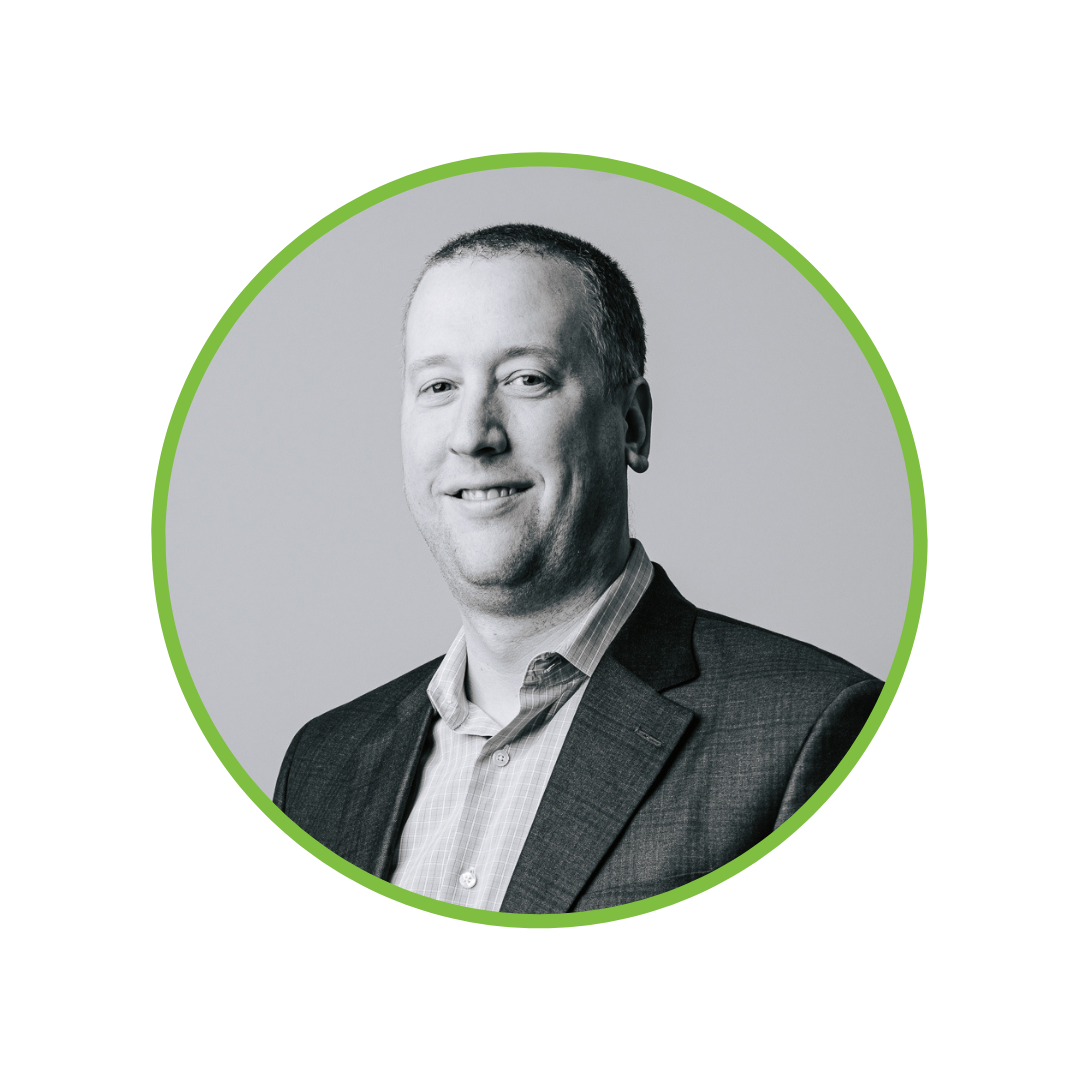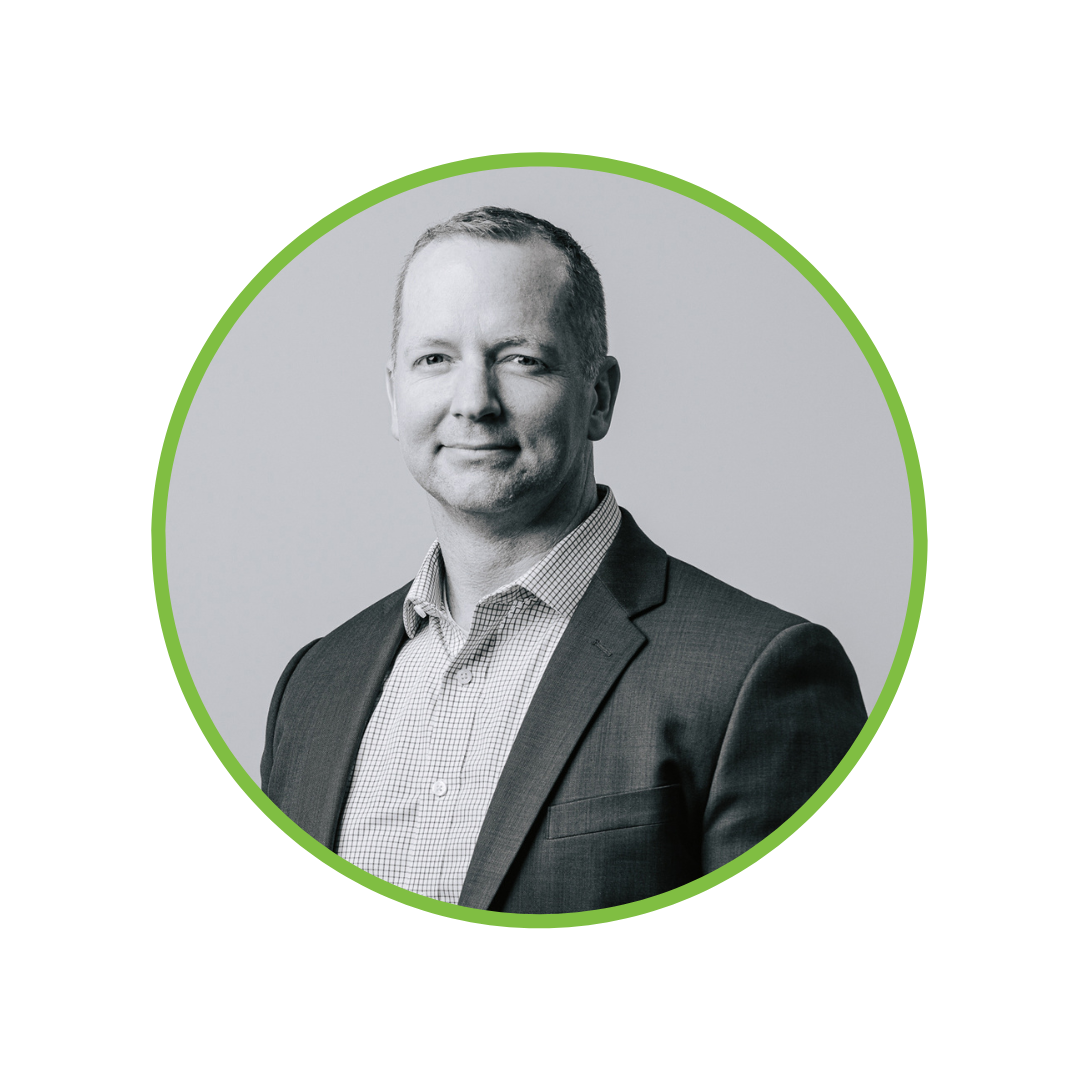 Business Development