PATH is an infrastructure solutions company focused on helping entities identify, develop, and implement solutions that leverage technology and experienced project management to create efficiencies and improvements to their facilities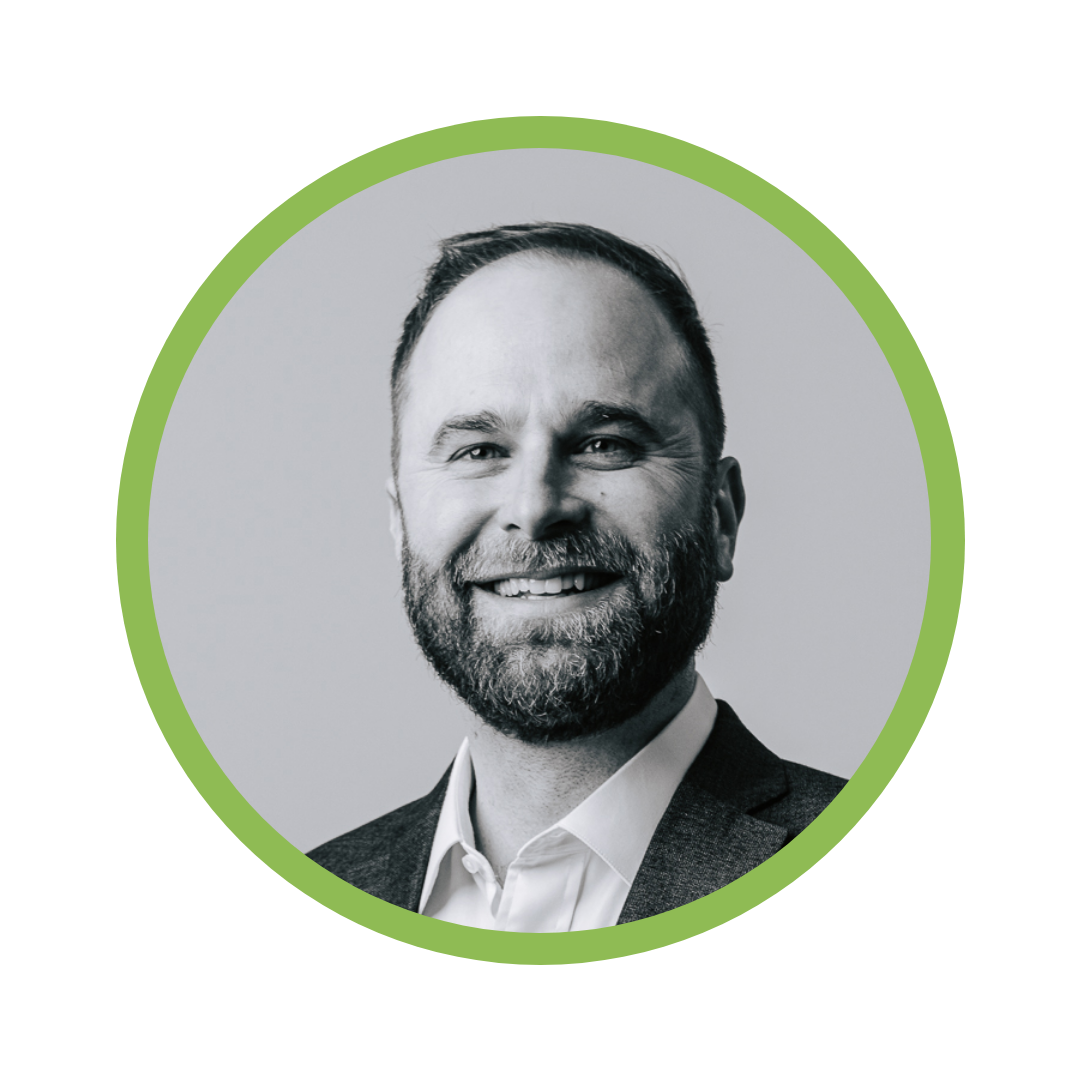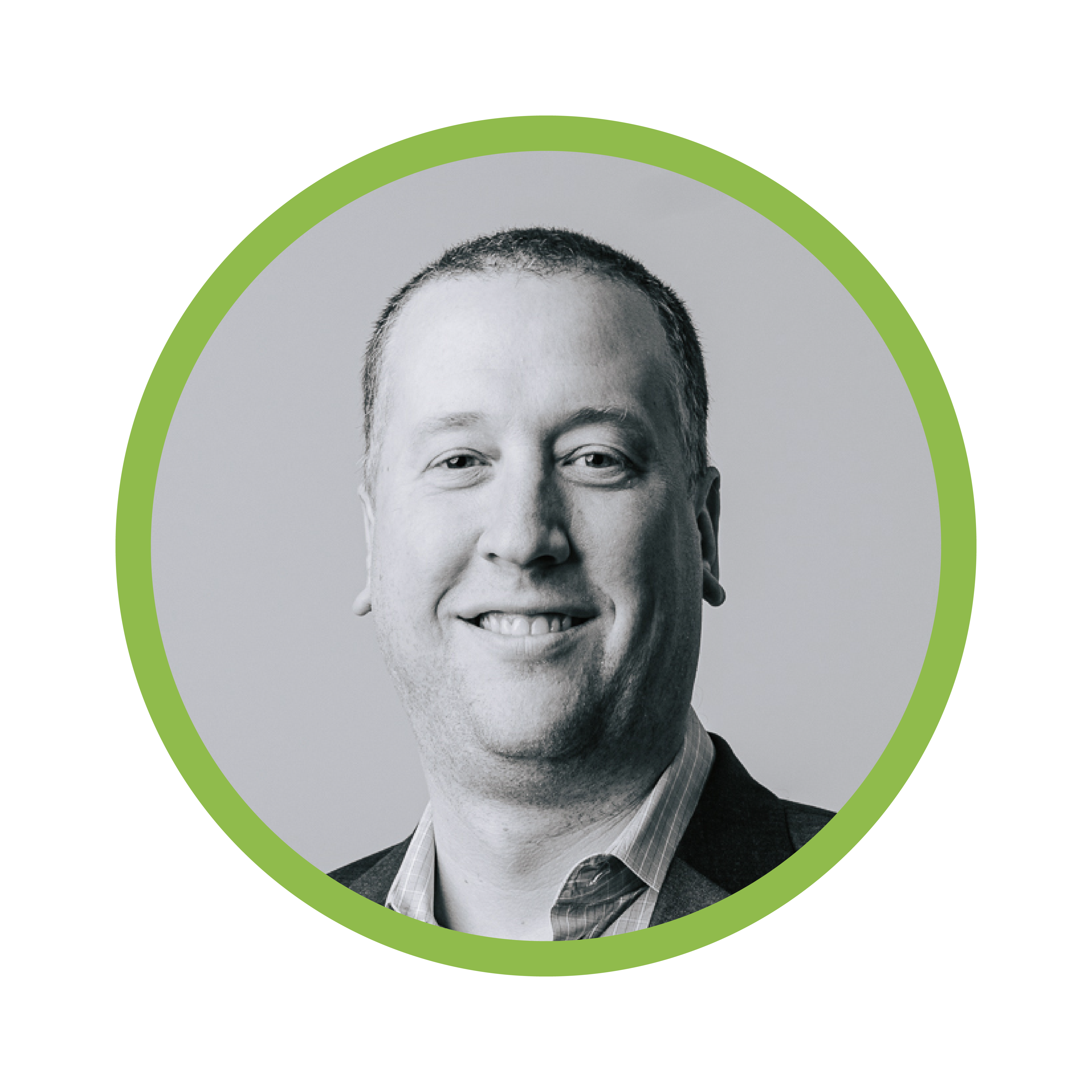 A MESSAGE FROM OUR FOUNDERS
Welcome to PATH, your trusted partner in infrastructure solutions. Our company is dedicated to helping government entities, including counties, municipalities, school districts, state agencies, and higher education institutions, identify, develop, and implement solutions that leverage today's technology to create better efficiencies in the areas of energy, water, and operations.
With a team of talented engineers, construction professionals, project managers, and support staff, we provide unparalleled customer service and innovative solutions to address the lack of efficiency in government and deferred maintenance issues. We are proud to have ongoing business in Georgia, Arkansas, Mississippi, and Tennessee, and we are committed to continuing to grow and expand our reach to offer our solutions and services to more clients.
QUESTIONS? DROP US A LINE.