PATH is an infrastructure solutions company focused on helping entities identify, develop, and implement solutions that leverage technology and experienced project management to create efficiencies and improvements to their facilities.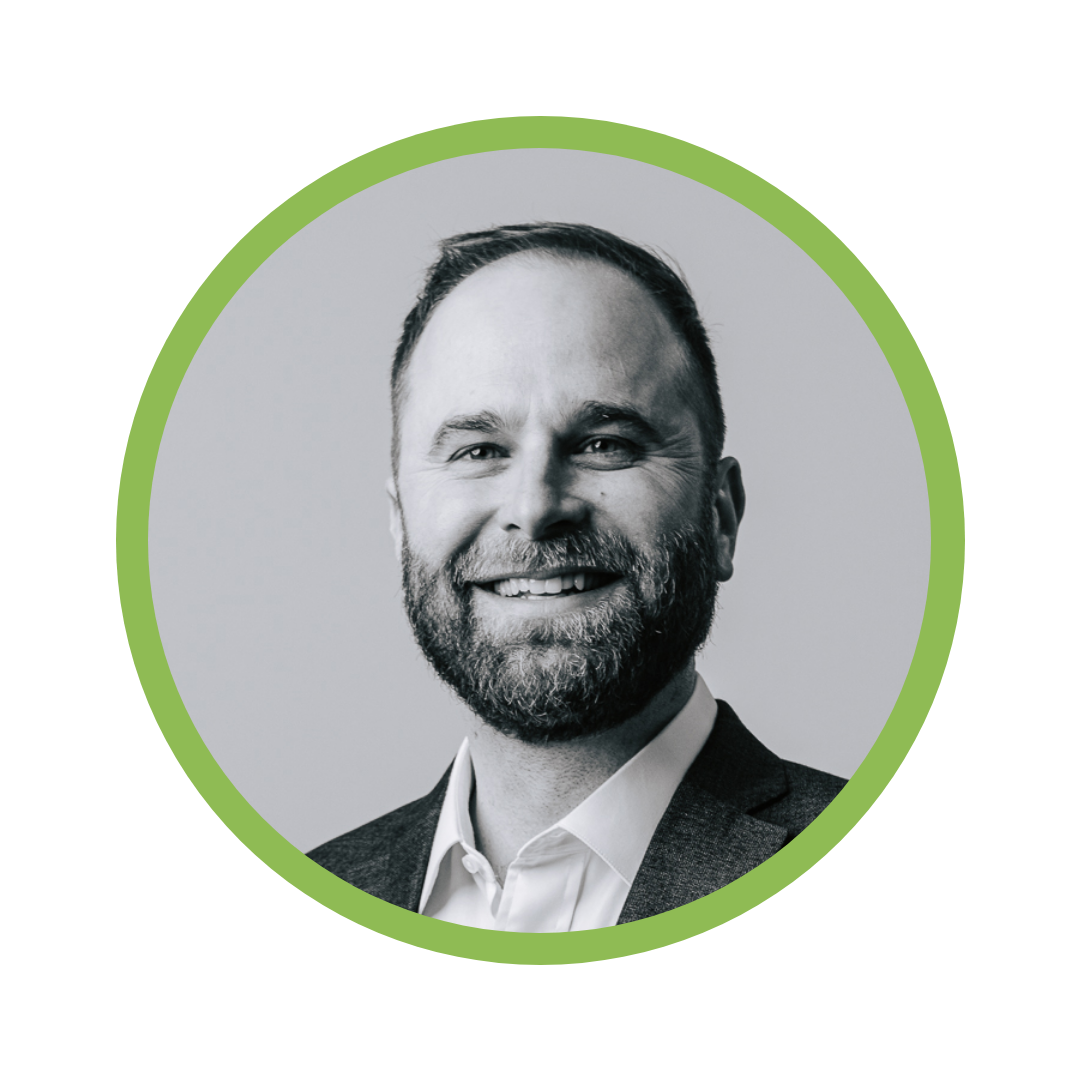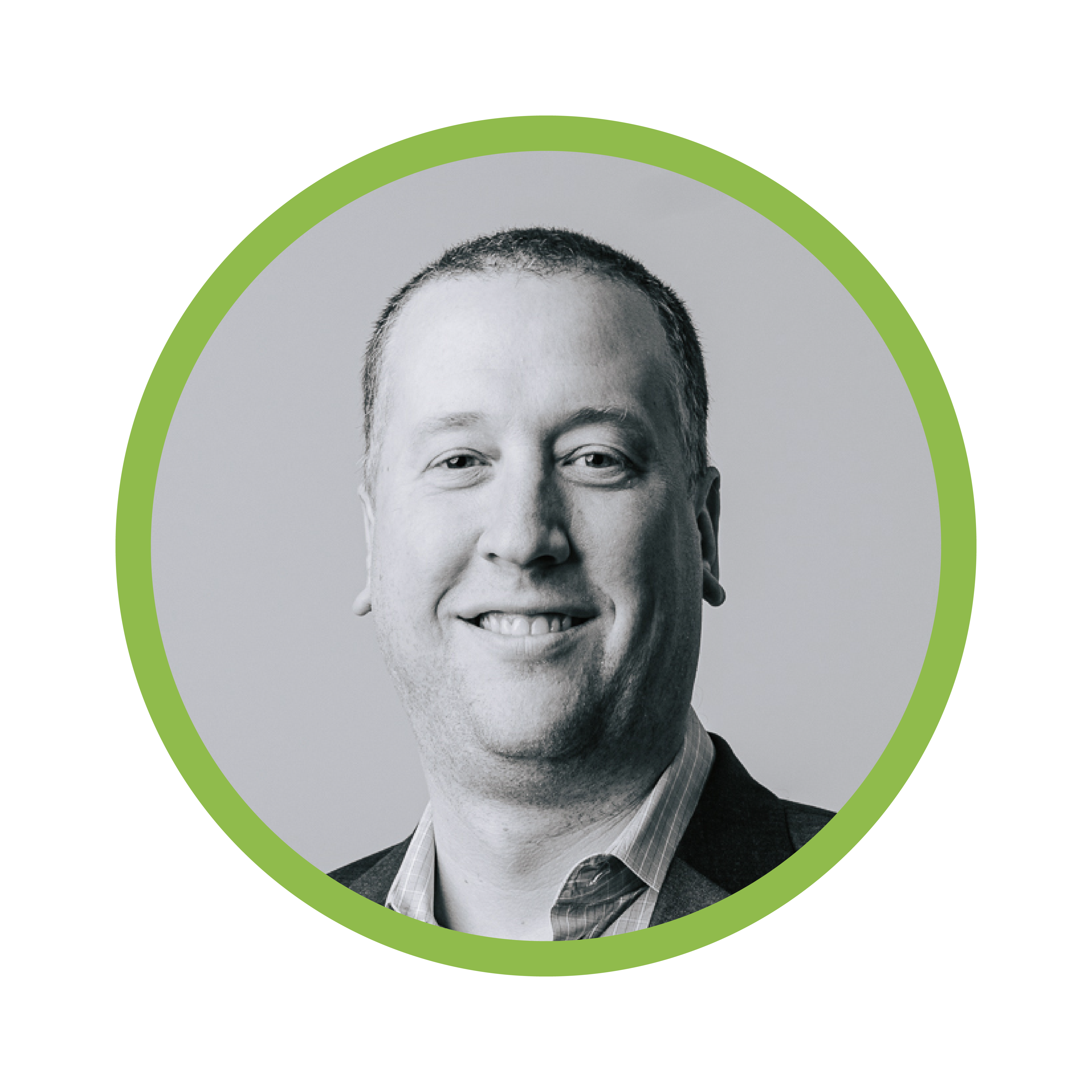 Nathan Wells
Co-Founder & Principal
Russ Phillips 
Co-Founder & Principal
A MESSAGE FROM OUR FOUNDERS
PATH is your partner in infrastructure solutions. Our mission is to help government entities of all sizes identify, develop, and implement cutting-edge solutions that harness today's technology to enhance efficiencies in the areas of energy, water, and operations.
With a team of highly skilled engineers, construction professionals, project managers, and support staff, we deliver exceptional customer service and groundbreaking solutions to address inefficiencies and deferred maintenance issues. We take pride in our ongoing business relationships across the Southeast and Texas, and we remain devoted to expanding our reach to bring our unique service model to an even wider clientele base.
 Not only are we great at what we do, but we have the data to back it up.
DROP US A LINE.
The only things that we do better than energy and infrastructure solutions are providing exceptional client experiences and helping curious minds navigate the Path to guaranteed energy savings. We'd love to hear from you.